What is UAM (Udyog Aadhaar Memorandum)?
To begin with, Udyog Aadhaar Memorandum is a registration form where the existence of MSME is certified. Also, it provides mandatory information that includes details such as owner's Aadhaar details, bank details, etc. Once the form is submitted on your behalf, the applicant receives an acknowledgment form on the registered email id that contains the unique UAN (Udyog Aadhaar Number). Since it is a self-declaration form, supportive documents are not required as such. But it should be kept in mind that even though such documents are not required, certain documents can be asked for as proof of information at any such central or state authority.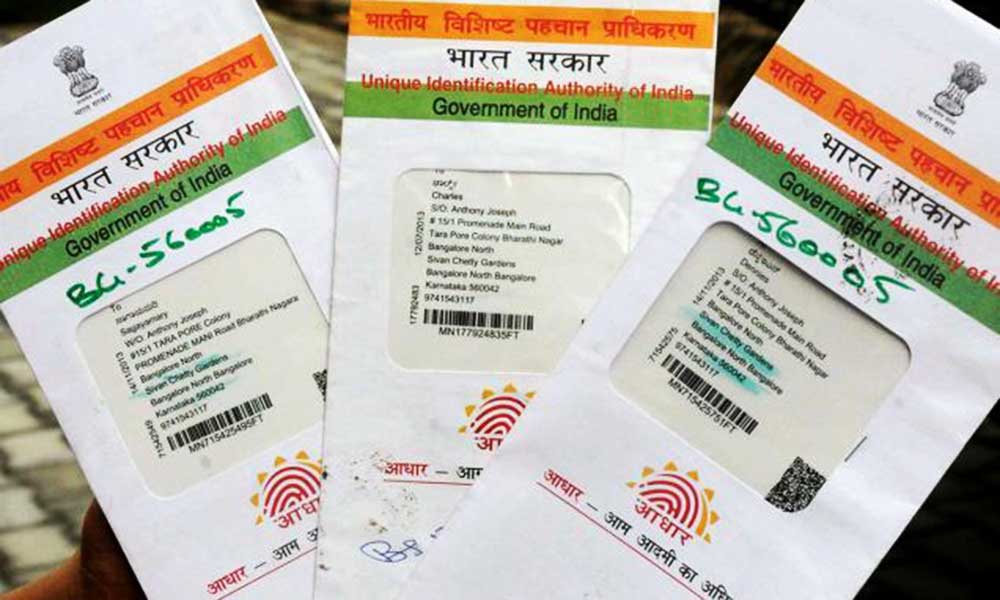 What is Udyog Aadhar and why do we need udyog aadhaar memorandum print out?
Udyog Aadhaar has come as a relief to many small-scale businesses in our country. Earlier, if you wished to have a small-scale business, you have to get yourself SSI registered or MSME registered that involved a lot of paperwork as such. But after the introduction of Udyog Aadhaar, the UAM registration procedure has not only become easier but it has also enhanced the growth of small-scale businesses in India. Now, the procedure only involves filling out 2 forms that are called Entrepreneur Memorandum-I and Entrepreneur Memorandum-II. Earlier the procedure involved filling out 11 different forms that utilized a lot of time.
This registration is not only less time consuming but it is also an online process which completely cost-free. The Udyog Aadhar registration proves to be quite beneficial for all. This is due to the fact that the small-scale businesses that are registered under Udyog Aadhaar enjoy various benefits of various government schemes such as easy loan approvals, subsidies, etc.
Registration Procedure for Udyog Aadhaar Memorandum
The first step involves that the SME, that is, Small and Medium Enterprises owner, has to fill up the one-page form that can be submitted either through online means or offline means. In case the applicant opts for online means; he or she is supposed to visit the official website: click here
In case the applicant wishes to register more than one business under Udyog Aadhaar, they should then opt for individual registration for all the businesses under them.
Through this manner, the self-certification of the business is done through MSME for its existence. Along with certification, details of the business activity, ownership, bank account and employment details and other relevant details are procured and maintained.
The next step involves a further extension of the third step. During the registration procedure, the applicant to asked or is required to give his or her self-certified certificates.
As I have mentioned earlier in my article, no registration fees is charged or is asked to be given for this procedure. It is free of cost.
Once all the relevant details are done, the applicant is asked to upload them. The registration number that is produced by the filled form is mailed to the registered email address given in the UAM. This would also contain your newly generated UAN (Udyog Aadhaar Number).
Once you download the e-copy of UAN, you can easily get its udyog aadhaar memorandum print out.
Comment below if you have any queries regarding Udyog Aadhaar memorandum print out 
You may see: Aadhar card correction online without mobile number | Aadhar card print out online by using aadhar number | Apply for aadhar card