If you want your UIDAI-issued Aadhaar card to be laminated into a smart card or obtain new PVC plastic Aadhaar Card then pause for a while and go through of what is being penned over here.The original Aadhaar issued by UIDAI provided is cut into a card like shape and heated for lamination then spontaneity of QR code image is lost that renders respective Aadhaar card ineffective. Besides, the chances of Aadhaar data theft also increases as some people engaged in the related business can steal and misuse the Aadhaar data. Ajay Bhushan Pandey, the CEO (Chief executive officer) of UIDAI, New Delhi has disclosed it in a letter issued in the public interest.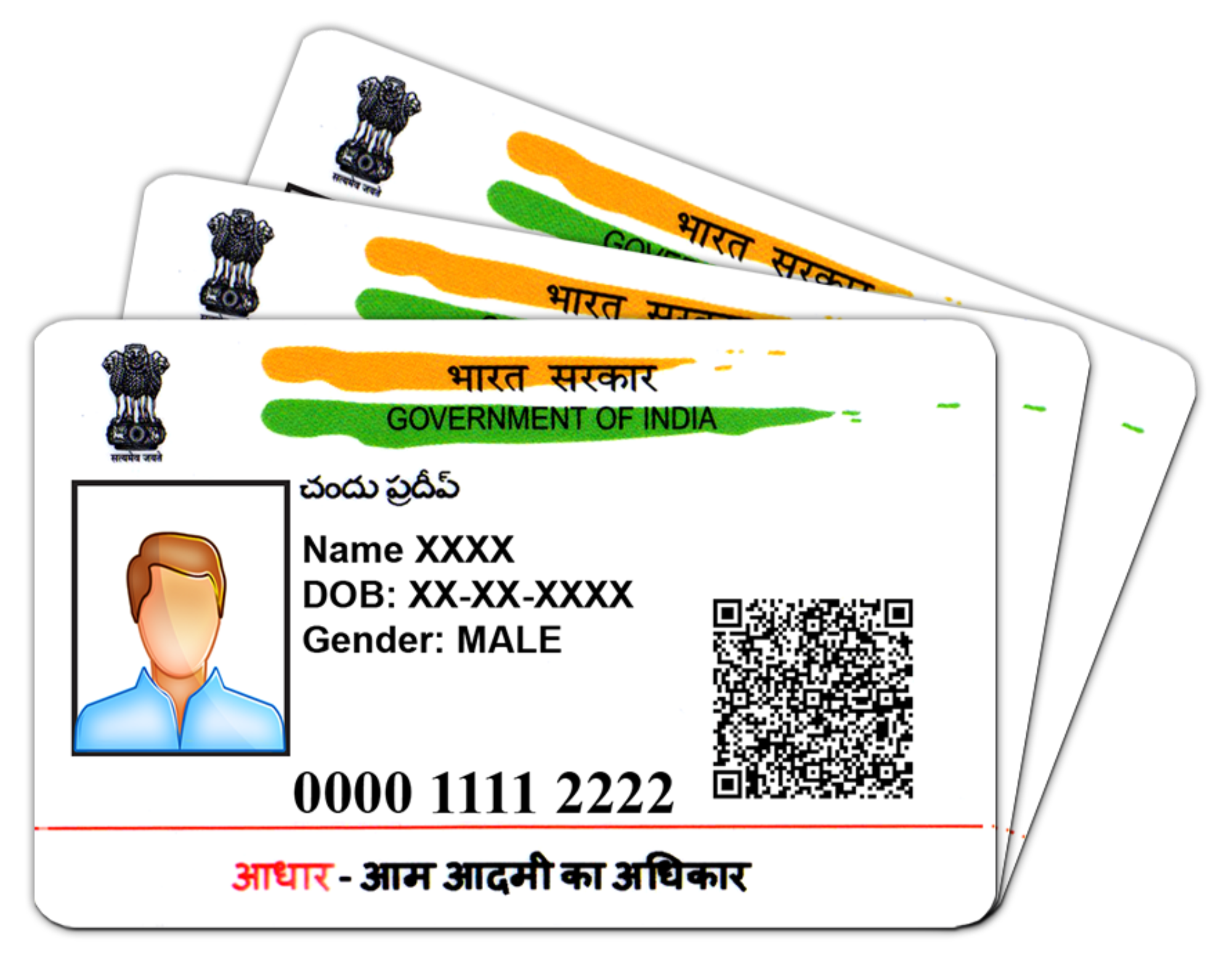 According to Mr. Pandey even the PVC plastic Aadhaar card can loss significance of QR Code so the people should refrain from obtaining even a plastic Aadhaar card. The UIDAI has issued a warning in this regard declaring the practice of laminating originally issued Aadhaar as unsafe including printed PVC plastic Aadhar cards.
How to protect Paper-like Original Aadhaar?
UIDAI though has not straightforwardly declared the PVC plastic and laminated Aadhaar cards invalid, it has pointed out its misuse by a racket engaged in laminating as well as issuing the duplicate hard PVC plastic Aadhaar Cards. UIDAI sources have revealed that data stored in Aadhaar can be stolen by scanning QR (quick response code) when laminating original Aadhaar or generating a new PVC plastic Aadhar card. UIDAI in an official letter, issued in the public interest, has warned the people not to try to obtain plastic PVC Aadhaar card as it may be ineffective and so not work on any app based on Aadhaar QR scan.
Is PVC Plastic Aadhar or Laminated Aadhaar Card Offence?
Holding or using a plastic or laminated Aadhaar card is not an offence but storing in bulk Aadhaar card data in the name of generating PVC plastic Aadhar card or laminating original Aadhaar is of course an offence under the Indian Panel Code awarding imprisonment to the offender. So if you want to get generated a PVC plastic card or laminate the existing Aadhaar Copy, you should shed the idea forthwith dwelling on insecurity and drawbacks mentioned on this page.
Will thin PVC Aadhaar Work if Folded?
This of course is a valid question as original Aadhaar with paper-like thinness can't be carried in purse. UIDAI has made it clear that officially issued Aadhaar will work effectively even if folded so the Aadhaar holders shouldn't worry of its getting futile if put into purse. UIDAI generates Aadhar cards on thin material which lasts for long. These Aadhaar cards do not loss QR code despite being trampled. Assuring of 100% effectiveness of original Aadhaar card the UIDAI encourages everyone to use rather paper print out of Aadhaar which works effectively without posing any risk of data theft. So instead of converting your UIDAI-issued paper Aadhaar into a card by lamination or generating new PVC plastic Aadhaar card, it'd better, you dispense with what has been issued and delivered at your address by UIDAI. Black and white Xerox of Aadhaar also has got to work just like an original Aadhaar card but not the PVC plastic or laminated Aadhaar card.
Avoid Laminating or Obtaining Plastic Aadhaar card for:
Protecting You Identity
Saving data from being stolen and misused
Securing QR Code of Aadhaar