Aadhaar card registration for scholarship : You will have to complete Aadhaar card registration as a student to open bank account for scholarship. Ever since linking of the bank accounts with Aadhaar has become mandatory everyone is required to seed his/her account seeded with Aadhaar. But students entitled to scholarship can draw benefit of DBT of scholarship to their account even if the account is not seeded with Aadhaar number.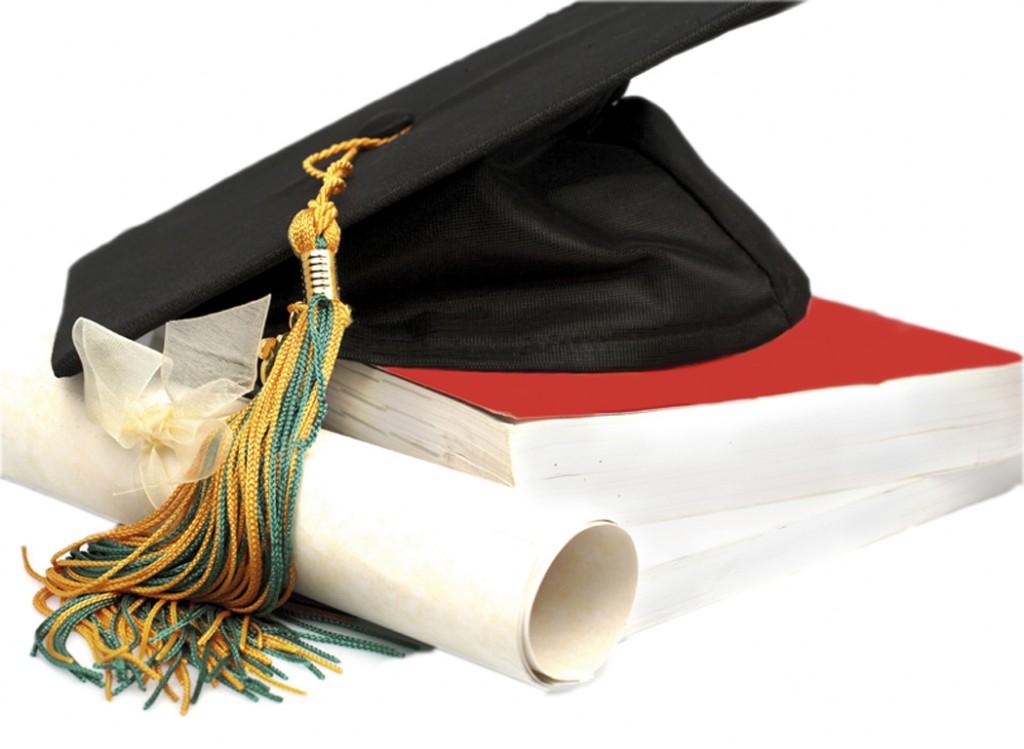 Let it be clarified. The Aadhaar number is allotted 30 to 60 days after the enrollment process during which enrollment slip is issued by the enrollment center that is known as URN (Un-registered number) of Aadhaar. URN is not accepted by banks or any other organization to activate the account.But the banks accept even Aadhaar URN to open scholarship account for the meritorious students without insisting for 12 digit Aadhaar number. Those who couldn't have enrolled themselves even for Aadhaar card registration to link their scholarship account can use parent's Aadhaar. So you should not bother how to draw direct benefit transfer of scholarship to their bank account. We are furnishing exact information on how to open scholarship account in a bank by undergoing Aadhaar card registration for scholarship DBT.
Opening the bank account for scholarship provided is your aim then you should get yourself equipped with Aadhaar card. If Aadhaar card has not been issued then URN of Aadhaar, PAN, voter ID, mobile number, address proof will be needed to open bank account for the benefit of scholarship. Don't get in dilemma regarding the Aadhaar card registration for scholarship bank account as it is very simple and here's guidelines will help you make your desire meet successfully. Although deadline for linking or seeding the scholarship account with Aadhaar card has been extended by MHRD up to 30 June, 2018, the students should not wait for originally issued 12 digit Aadhaar number as 16 digit enrollment slip is acceptable by the banks to open scholarship account and interlink the both. Get immediately enrolled yourself with Aadhaar by visiting any of the local Aadhaar enrollment centers and get your scholarship bank account linked with it.
Will Aadhaar Enrollment Slip Suffice to Open Scholarship Account?
Yes. The meritorious students (without Aadhaar Number) seeking to open scholarship account can open their account with available documents such as PAN, Address proof, Aadhaar URN or their parent's Aadhaar number.URN is not the Aadhaar number but a 16 digit enrollment receipt identified as URN which is not accepted to link account of beneficiary. But Ministry of Human Resources Department has liberated mandatory submission of Aadhaar to open and activate scholarship account by declaring URN of Aadhaar card registration acceptable for the scholarship.
Benefits of Aadhaar card Registration for Scholarship
No Need of Documents – As per guidelines of Human Resource Development Ministry, the students applying for scholarship will not need adopt a lengthy process of submitting multiple documents provided they adhere to Aadhaar card registration for their scholarship.
Aadhaar card registration for Scholarship – Guidelines
As linking of scholarship account with Aadhaar is must for the benefits of scholarship (DBT) you should get your scholarship account get seeded even with URN (unregistered account of Aadhaar) if you have not been issued 12 digit Aadhaar number yet then do apply for Aadhaar card registration and furnish enrollment slip to the bank to avail benefits of scholarship through scholarship account.
Open a bank account for scholarship: As the scholarship is transferred directly to the bank account you should contact the institute to know which bank to open your account in. Immediately link your scholarship account with the Aadhaar card.
Go for Aadhaar card registration:  If you have no Aadhaar card but you want to link your scholarship account with for DBT forthwith then you should get yourself enrolled at any local Aadhaar enrollment center and submit Aadhaar enrollment slip to respective bank.
Get Scholarship account seeded with Aadhaar/URN:  According to the MHRD the Aadhaar URN also entitles the students to draw scholarship from their scholarship account of bank as account is activated immediately paving the way in this way for the students to have the benefit of scholarship by furnishing URN (Un-registered number) of Aadhaar, also known as enrollment slip. But with Aadhaar enrollment slip the students will have to furnish their voter ID card, and PAN for scholarship.
How to Open Scholarship Account in Bank
Fill up the form
Submit Aadhaar card
If you do not have Aadhaar number then you can furnish URN (Un-registered number) of Aadhaar [16 digit Enrollment Slip] along with following documents
PAN
Identity card/residential proof
Mobile Number
Essential steps to follow                
When it comes to handle this process, it is necessary for the people to follow some of the essential steps without skipping it. All you need to follow all the steps discussed below. Hope it will be helpful for all the seekers that who all are looking for a long time. Let's follow the steps mentioned here.
First of all, the students need to handle the process of login with banking account.
Once they proceed further to login, then it is necessary for you to search for an option "Seeding with the aadhar card".
Here you can find the required field to enter the respective aadhar number.
All you need to enter the aadhar number which should be valid and properly, when it comes to handling the aadhar card linkage.
If the above process is done, then there will be a bank which makes verification in few days.
How to Make Aadhaar Card Registration for Scholarship?
Whether fresh or Senior most all the students will have to furnish the authentic documents as a part of process for the sake of scholarship if they do not have Aadhaar number.
Bank – Bank Account/IFSC (In case student has no bank account then parents' will suffice)
Mention one category out of four (pre matric, post-matric, top class scholarship & merit cum means) under which the benefit of scholarship is granted.
DOB (date of birth)
Mobile Number
Email ID
So this is how you can accomplish Aadhaar card registration for the scholarship linking your scholarship account with Aadhaar.
Comment below if you have any queries regarding Aadhar card registration for the scholarship
If you have any queries regarding applying for aadhar card card or related issues the call on toll free number at aadhar status enquiry phone number .