Future of Aadhaar and eKYC-based solutions : With the evolution of advanced technology, a lot of things have been changed and as a result, it's pretty much easy to finish any task without much burden. The functionalities of different organizations have been changed at a rapid pace. After the entry of digital technology, people have also faced some disturbances in some industries. Through the increasing digital trend, it has become quite simple for every individual to finish their tasks at a simple, fast and reliable manner. This way, none of them should struggle a lot in their lives for completing their chores. However, all the changes may not be easy and straightforward.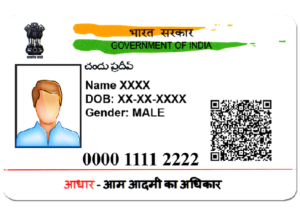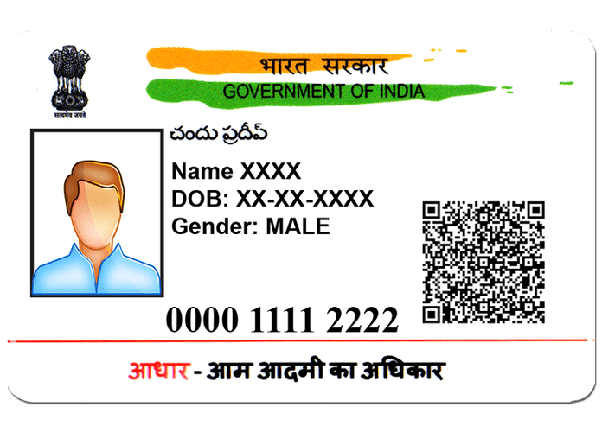 Some of the changes need the utmost walk in a particular way. For instance, in the financial sector, we must come across a lot of paperwork which is truly time-consuming. Moreover, it is a process-oriented sector on which the nation is completely relied on. The financial details of each and every individual i.e., more than billions of people across the nation is in the handle of the financial sector. With the advent of new technology, one can get some relief from the hectic works in this field. Before heading towards traveling in such a path, you need to address some of the privacy and security related queries.
After launching the unique identification number in the form of an Aadhaar card, it has played a vital role in bringing out the digitalization of the economy in a simple manner. The evolution of Aadhaar has already adopted a lot of digital services and made it quite simple, fast, secure and hassle-free. Moreover, it has eradicated the paper-work which is truly tough for most of the people. Besides this, it has directed towards the development of several companies that started offering various banking services, online payments, banking loans, digital wallets and more. All these services are available for the people only after proper verification of Aadhaar details. Fintech organizations usually verify the Aadhaar details of the people and then render the available services.
Aadhaar-Specific Services
By making a note of all the services and advantages offered by Aadhaar, the National Payments Corporation of India [NPCI] has launched a new-age electronic payment system known as National Automated Clearing House (NACH). This particular payment mode enables the vendors to charge the user's account in an automatic manner after the completion of the verification and sign-in process. The major advantages of this payment system are at a large-scale specifically at the time of recurring the payments through loans and EMI.
Whenever a user lets an e-sign depending mandate, the banks will deduct the precise amount from their account in an automatic manner for a specific period of time as accepted by the user earlier. This way, all the payments from the user will be done within the due date. Therefore, there won't be any kind of delays from the users. The process of digital verification requires only a few minutes and it might charge a minimum of Rs.5 on an individual. This has made it quite simple for users to run their businesses.
Before aadhaar getting sim from mobile networks was much easier as you just submit a id with address proof and this made a lot of people purchase sims for ill uses with fake id and encouraged cyber crimes and also earlier no limit of buying sims from a single id was set , but after aadhaar goverment made compulsory to link aadhaar with the all sim wheather new or existing and also set a limit to 6 sims for one aadhaar and this is helping in reducing cyber frauds .
Future of Aadhaar-based Services
Some of the industry sources have advised that NPCI will enact a unique committee in order to make a discussion on the future actions and speak out the grievances related to eNach. It is also anticipated to write to UIDAI and Indian Bank Association emphasizing the advantages and significance of eNach so as to attain a precise solution. The businesses might depend on the physical infrastructure of eMandate so as to run their businesses.
Aadhaar based services are now growing and now every small and big organisation is asking for aadhaar as a identifiaction proof wheather you go for an interview or for a work you need to carry your aadhaar card , and with these changes the future of aadhaar based services looks quite promising as more and more organistaions are using aadhaar card as their means for identification of a particular individual , and now banks have also set a mandatory linking of aadhaar with their bank account it will be benficial for the country as number and chances of identification fraud will be  reduced to a large extent .